bmyb.ch simplifies the renting of workspaces between professionals seeking offices adapted for their activity and coworking, business centers or companies having space to be made available.
The remuneration of bmyb.
User
The use of the bmyb.ch plateform is completely free if you are a User looking for a space to rent.
Our team will advise and inform you, help you plan your visits and guide you when setting up your application, without any fees being charged.
Partner
If you want to publish announcements, the plateform is also available free of charge. Advices and recommendations are always part of the services offered by our team.
Once your space has been rented out, a commission is requested on the amount excluding tax of the rental or on the monthly rent. The commission varies between 10, 12 et 15%, according to the chosen formula.
Custom made, from one month rental.
The terms of use (ToU) regulate the rights and obligations related to the use of the platform.
No contracts need to be signed between the Partner and bmyb.
The rental agreements are concluded between the Partner and the User independently and on the basis of their own responsibility.
bmyb.ch is therefore not a party to the contract, its liability cannot be engaged in the event of a dispute between its Members.
For short bookings, up to 3 months, the ToU is sufficient and regulates all the rules between the parties.
For longer rentals, the signing of a contract and the realization of an entry and exit inspection is strongly advised.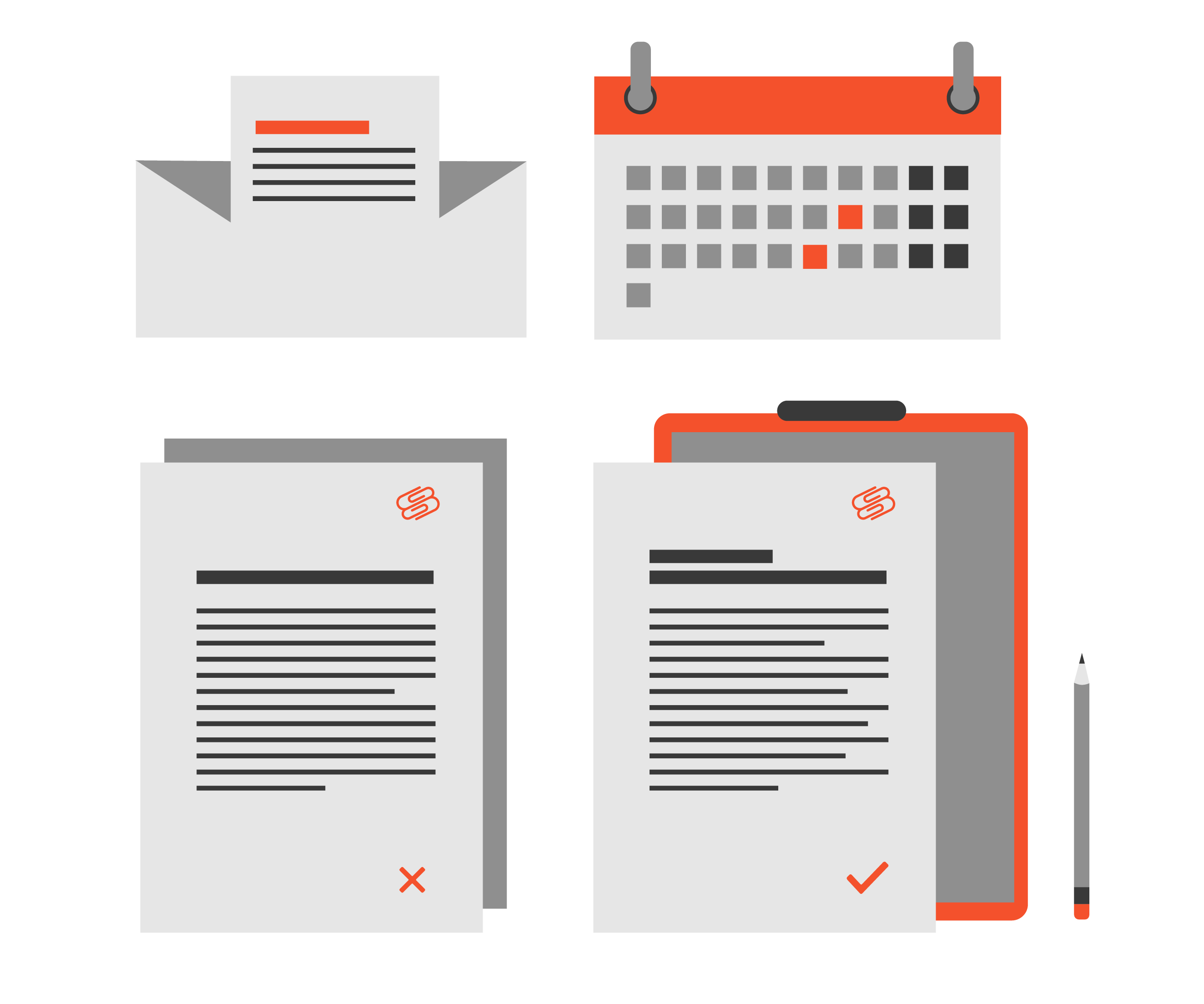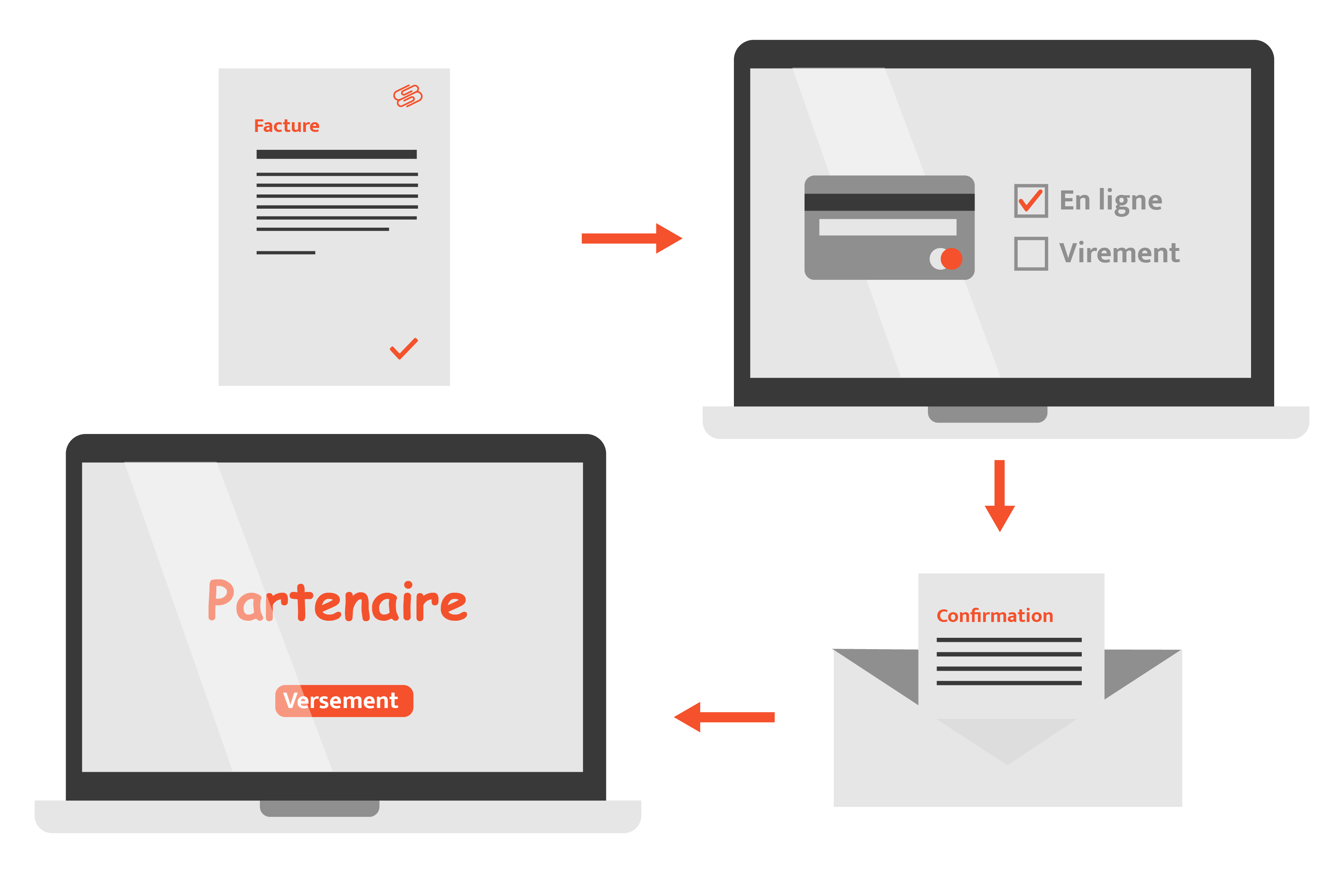 Automated and Secured.
Upon booking validation, an invoice is automatically issued by bmyb.ch in the name and on behalf of the Partner.
Sent by email to the User, the invoice can be paid by bank transfer or directly online through the secure platform Six Payment.
Once paid, the Partner receives a notification confirming the payment, he can therefore make his space available.
The 1st week of each month, the Partner receives the amount on his account in his favor. The commission due is deducted directly from the amount excluding tax.
Simple and fast, this invoicing system allows bmyb to ensure that rentals are paid in advance.
The Partners can choose to manage the invoicing themselves. This implies a one-time payment of the commission due to bmyb, calculated over a period of 12 months, regardless of the duration of the contract.