Louer un bureau, simplement
Rent an office,

Find a privatised or shared workspace, in an environment adapted to your activity, for a short or long period.
Coworking, business centers, sublease in companies or independent office spaces.
bmyb facilitates the rental of flexible offices.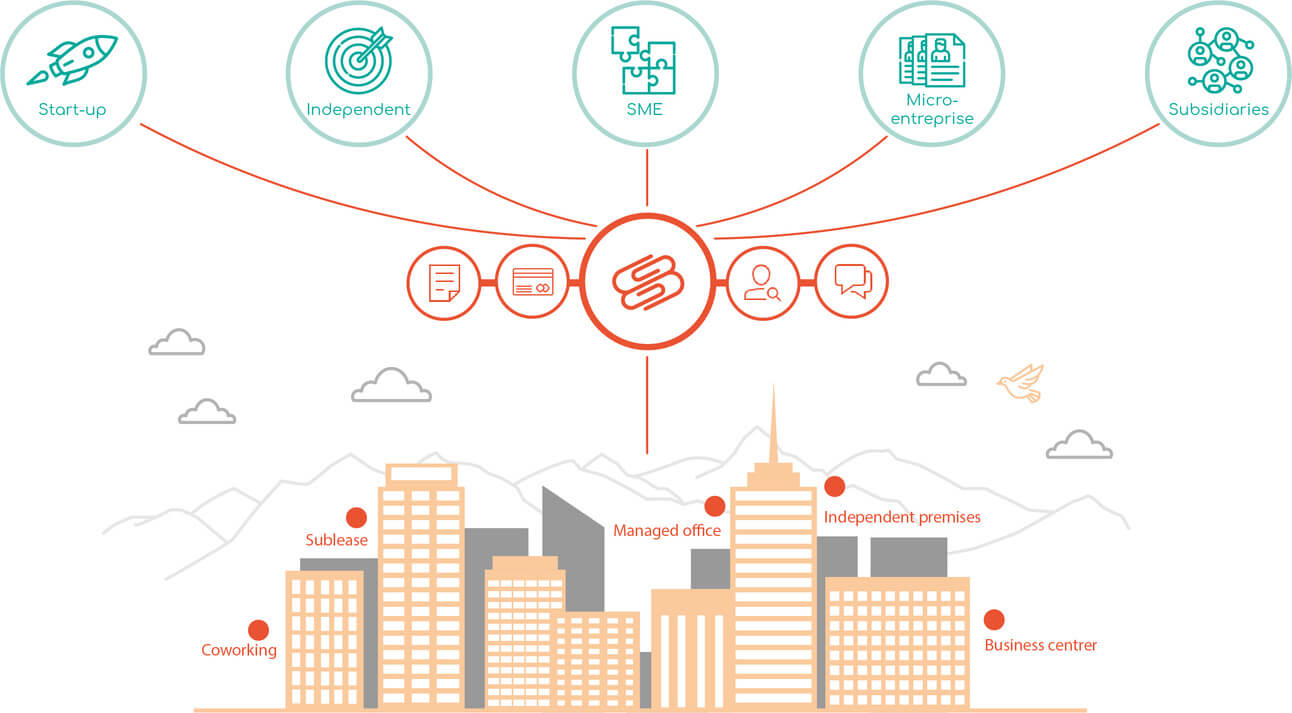 Compare, visit, book.
Compare the offers to find the ideal office.
Plan your visit and book, directly online.
Stay flexible.
Rent a space for one month or several years.
With bmyb, your office evolves with your activity.
Rent all included.
Your rental includes a set of services.
You limit fees, without having to invest or manage the facilities infrastructure.
Find the ideal place.
Sublease in companies, coworking, business centers, independent office spaces :
If you want to exchange or stay discreet, you will find the ideal working environment for your activity.
Rent without constraint.
Don't want a 6 month guarantee deposit ?
Find out easy rental conditions adapted for small structures.
Book with confidence.
On bmyb all the prices are clearly displayed, in full transparency.
The contracts are tailor-made, by our team.
Need to optimise the usage of your premises ?
Publish for free on bmyb and amortize your rent,
quickly.
Learn more
Find the ideal environment.
Coworking
Find out the advantages of coworking spaces, suitable place for exchanges and sharing.
Business centers
Rent your office and benefit a tailor-made service, in a professional context and a dynamic environment.
Sublease in a company
Find an office within a company offering a work environment adapted to your activity.
Independent premises
Opt for a completely privatised space, without sharing common spaces, where you will be at home, without compromise.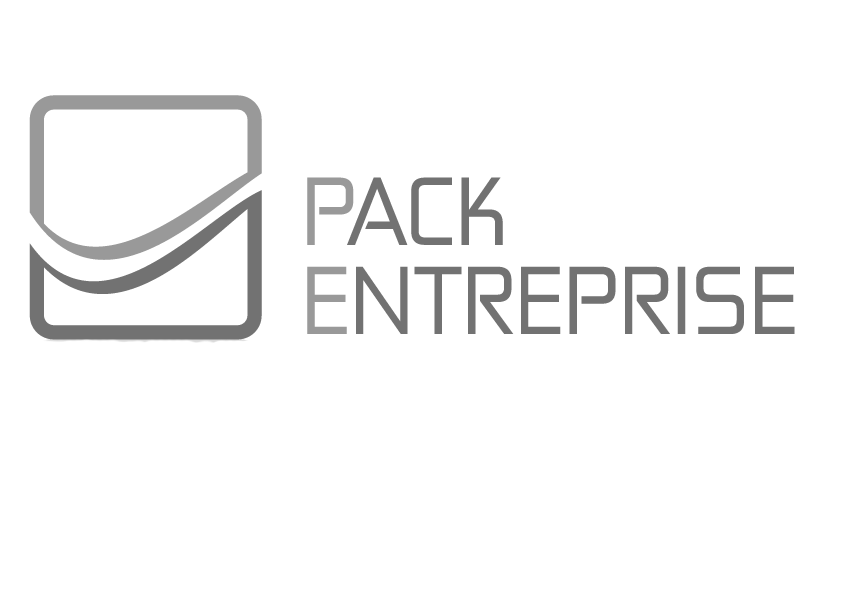 We were impressed by the speed with which our case was managed and the quality of the applications received, we strongly recommend !
Cyrille ROBERT, Pack Entreprise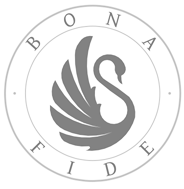 bmyb is our partner not only in renting out our office space, but also in selecting people that really contribute to the dynamic of our business platform.
Floriana Garo, Bona Fide

The bmyb team is serious, motivated and really professional. I am glad with this successful collaboration. My spaces were rented out in no time. The perfect partnership for a quick and efficient development. Thank you bmyb.
Karim Paul, Campus