Flexibility
Attractive prices
Administrative simplicity
Why choose a company sublease ?
Subleasing of offices – furnished or not – is a solution that increasingly appeals to professionals and small businesses.
In a variety of companies, you can rent a locked dedicated desk or an open space workplace and share common spaces. In addition, most companies make their meeting rooms freely available, thereby limiting costs.
Other advantages of subleasing is the plurality of the offer. Having the choice among companies from different sectors of activity makes it possible to find the ideal office in an environment in line with its expectations, those of its employees and those of its clients.
And because businesses are on every corner, the offers cover the entire territory. You will find subrental offices just about everywhere.
In terms of the duration of the commitment, an office lease normally lasts between 6 amd 24 months and is renewable. This solution is therefore particularly suitable for structures wishing to settle in the short or medium term.
In Switzerland, commercial subleasing is governed by the law of the lease, which prohibits any abusive yield. This has the advantage of guaranteeing very attractive prices.
In other terms, if you are a young or small structure, that you want to feel at home while sharing fees and common areas, subrentals is a custom made solution.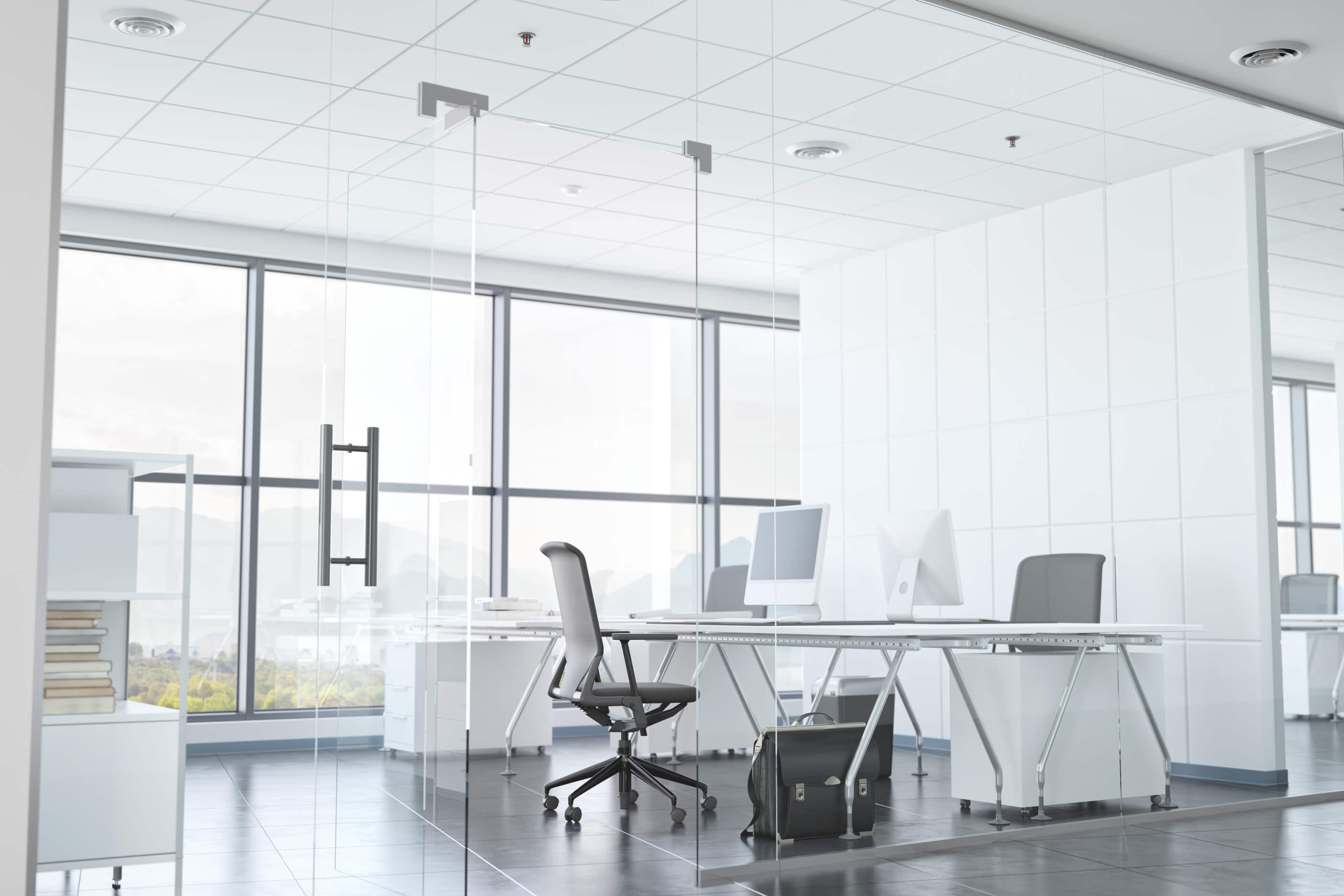 For the record
bmyb's mission is to bring a new dimension to office sharing by facilitating and simplifying the processes of renting workspaces. This means providing more visibility to coworking spaces and business centers, but also helping companies depreciate their rent without turning away from their business. That is why we advise and support them in their efforts.
bmyb is thereby proposing a diversified offer, which meets the expectations of any type of proffesional, starting from the start-up - seeking affordable space in which to exchange and create synergies - to Family Offices, in search of a nice address offering elegance and some discretion.
Find the ideal environment.
Coworking
Find out the advantages of coworking spaces, suitable place for exchanges and sharing.
Business centers
Rent your office and benefit a custom made service, in a professional context and a dynamic environment.
Business subleasing
Find an office within a company offering a work environment adapted to your activity.
Independent premises
Opt for a completely privatised space, without sharing common spaces, where you will be at home, without concession.